There's furniture in virtually every room of your home… the question is, is it the right furniture for you? From the bedroom to the living room, kitchen to the dining room and beyond, you need the right furniture in your living space to truly feel comfortable at home! Oliver-Clarke Furniture Company is here to make sure you do.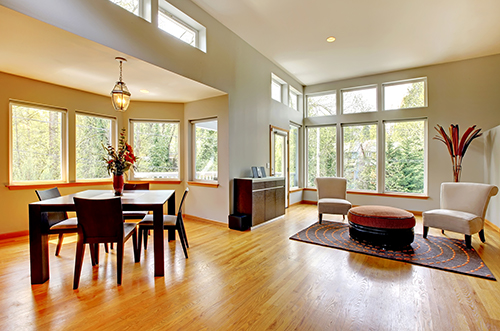 Bedroom furniture: Your bedroom needs to be comfortable and accommodating, which means having the right bed and bedframe, a dresser, a bedside table and more. When you visit us for bedroom furniture in Berkeley County, SC, you'll find all of these essentials, in styles that blend aesthetics and functionality for a bedroom you'll never want to leave!
Living room furniture: Come to us for recliners, loveseats, chairs, couches, sectionals, coffee tables and more to complete your living room space. Whether it's just you and the family at home or you're entertaining numerous guests, we'll help make sure everyone is comfortable.
Dining room furniture: Tables, chairs and cabinets define this space, and you'll find all of them in our showroom. We help make the dining room a welcoming place to enjoy a meal.
Flooring: Our showroom also includes a number of flooring options, including laminate, hardwood and carpet. Come by today and see for yourself!
We've got something for every home, no matter the room! We invite you to stop by today and browse through our selection and see for yourself.
Appliances
In addition to our huge range of furniture, we also sell all of the critical appliances you need to have a functional, accommodating home. As a destination appliance store in Berkeley County, SC, you'll find only top name brands with us, including GE. Some of the options you'll find when you shop with us include:
Washers
Dryers
Refrigerators
Stoves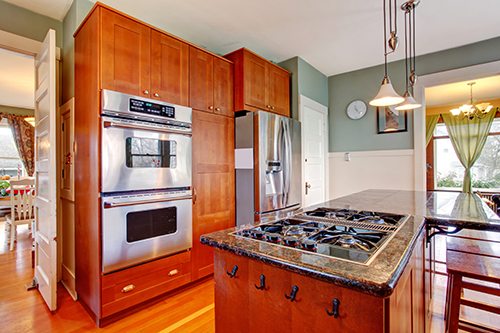 Best of all, we offer delivery and installation on our appliances, taking the hassle out of upgrading your home. We do all of the work for you!
For more information about our selection of furniture and appliances, stop by today and consult with one of our knowledgeable professionals. Or, if you're looking for something in particular, give us a call today at 843-567-4275 to see if we have it! "We might not have everything you want, but we've got everything you need!"